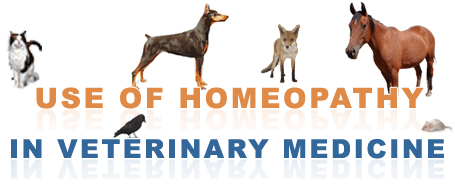 The fear of being forsaken in dogs: about Stramonium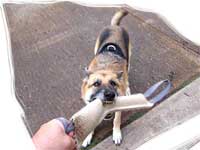 The author is a veterinarian; initially he starts by describing fear of abandonment in dogs. They become hyperactive, and they listen for noises which indicate the return of their master. Then, they bite and eat every thing which caries the odour of their owner, and bark in distress. Three clinical cases of this sort of trouble cured by Stramonium 15 CH illustrate this article.
Finally, the author describes the theme of Stramonium: longing for light and company, for fighting against a feeling of disharmony. Such patients have problems in estimating barriers, differences, and places to stay. They refuse to recognize the realities of the world.
Plants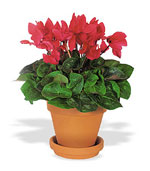 It is surprising that inoculated and treated plants not only are less affected by nematodes but also have a better growth in all respects than Cina 200C than with Cina MT. Pretreatment was generally more effective than post-treatment. The effective compounds did not effect the nematodes directly, and mulberry leaves did not contain any residues of the test substance. Cina MT and Cina 200C not only reduced root-knot disease significantly but also improved the nutritive value of leaves.
This study shows that Cina homoeopathic treatments stimulate resistance against nematode-pathogen and that the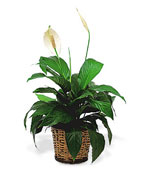 pretreatments are more effective than the post-treatment. Large numbers of M.incognita larvae were present in the rhizospheric soil in the all Cina tested plants. It may be that Cina can induce synthesis of antagonistic substances in the treated plants. M. incognita is known to share common antigens with its host plants. It appears that during natural infection with the nematode, the host plant shows minimal defence responses to the nematodes because of this antigenic similarity. Cina MT and Cina 200C may induce natural defense response in plants against nematode parasites.
Conclusions
The potentised homoeopathic drug Cina at an ultra high dilution is effective against root-knot disease and improves the growth of host plants. The higher nutritive value of the treated plants contributes to higher growth of larvae and silk production. These results suggest that plant diseases may be effectively controlled by the potentised drug without disturbing the biosphere and we can conserve our biodiversity with cost effective potentised homoeopathic medicines. Further research should be conducted.