PEEPER KEEPER People whose diets are rich in the carotenoids lutein and zeaxanthin and get the most vitamin E from diet and supplements are less likely to develop cataracts.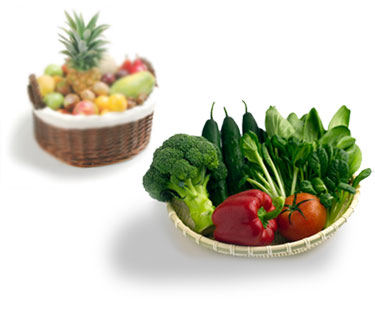 That's what Harvard researchers with the women's Health study found after following more than35000 women for 10 year.
The women with the highest dietary intakes of the carotenoids were 18% less likely to develop cataracts, those getting the most vitamin E were 14% less likely. Experts believe that antioxidants like carotenoids and E can protected against free radical damage in the lens of the eyes.
Fruits and vegetables, particularly leafy greens like spinach, seem to offer the most dietary protection. However, overall protection was highest in those getting carotenoids and E from a combination and supplements.
Because safety questions surround vitamin E supplement form experts recommend consulting your doctor before taking more than what's in a basic multi. But do get E from oils, nuts and seeds.